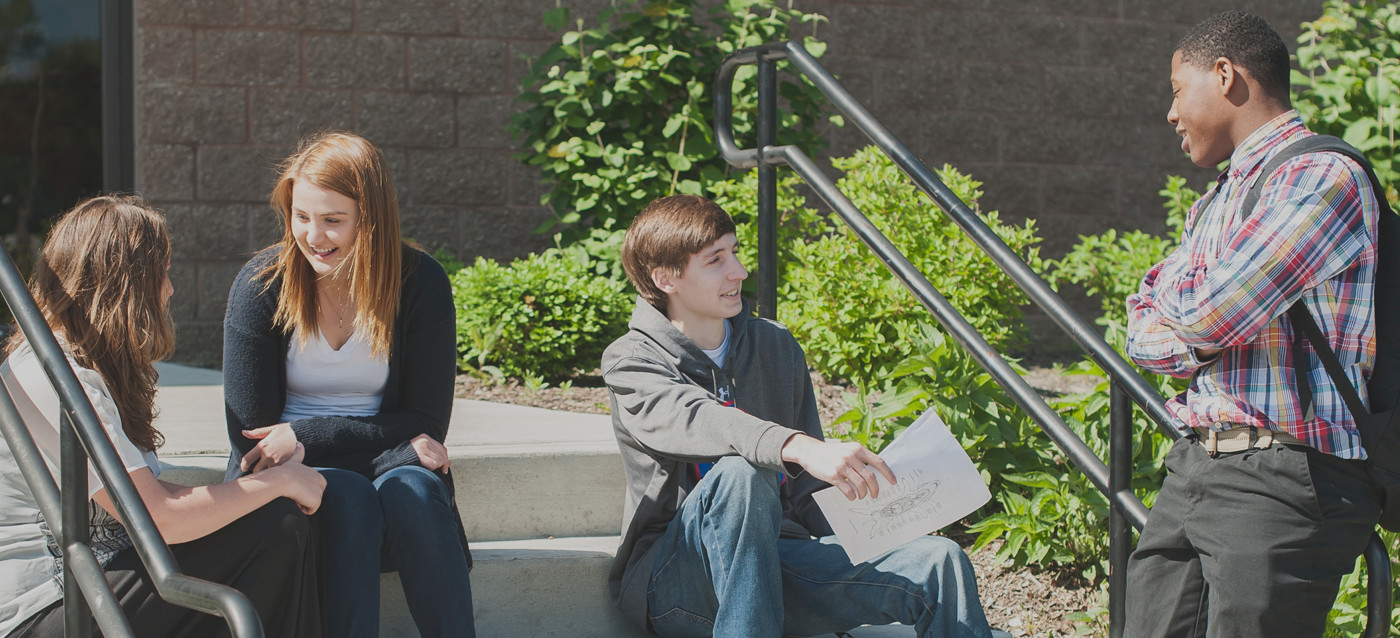 Building Dynamic
Christian leaders
Solid Christian
Foundation
+
Strong
Academics
+
Collaborative
Academic Planning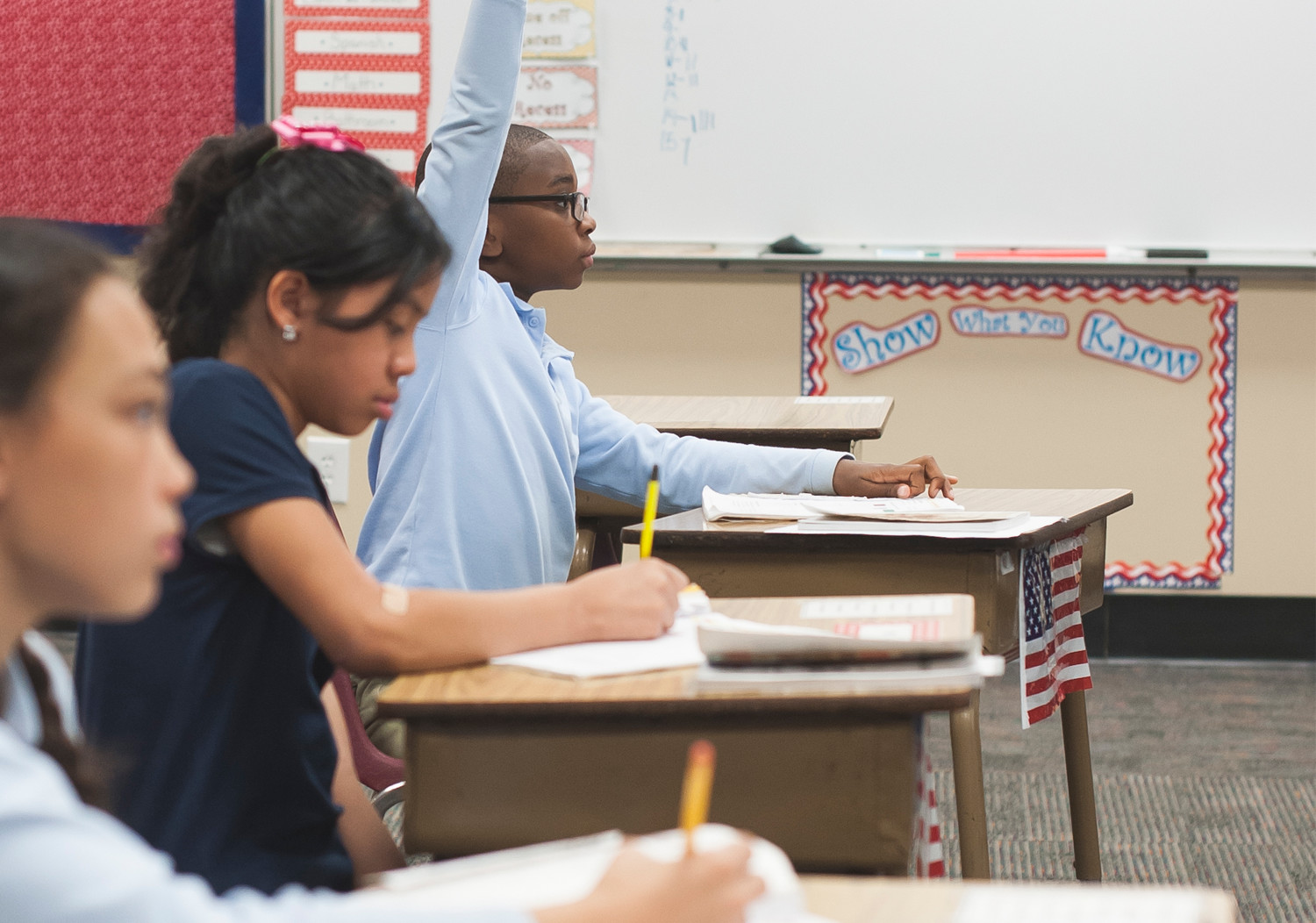 Our Mission
We are called by God to create an environment where students grow to flourish and discover their potential in Christ. We partner with parents to lay academic excellence and collaborative academic planning on a foundation of Christian faith and character development.
Learn More
Schedule A Tour
We would love to learn more about your family and give you a personalized tour.
Learn More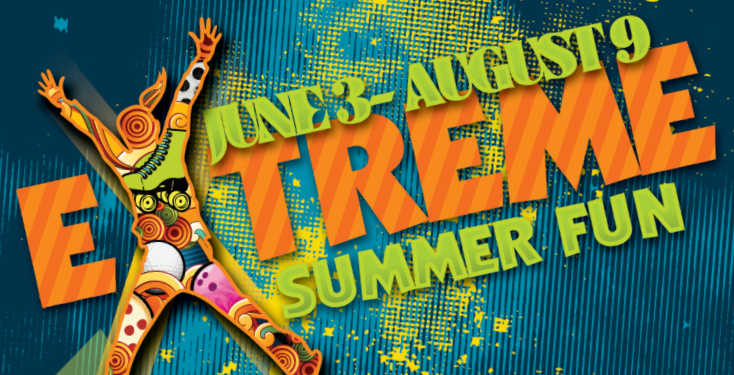 2019 Vertical Extreme Registration Now Open!

Vertical Extreme is a summer day camp located in Springfield, Illinois, administered by Calvary Academy. This weekly summer day camp provides extreme fun summer activities in a safe and secure setting for kids entering 1st through 6th grade.
Click here for more information.
Learn More
Experience Calvary
Find out from parents and alumni how Calvary's unique approach builds tomorrow's strong Christian leaders.
Learn More
Map data ©2015 Google
CALVARY ACADEMY
1730 West Jefferson St.
Springfield, IL 62702
Get Directions