Mrs. Donna Squires has served Calvary Church, Calvary Day Care, and Calvary Academy for over 50 years. This year, Mrs. Squires will retire from her current position as Calvary Academy Education Administrator.
Her dedication to the Academy's students and their families as well as her heart for Christian education is unmatched.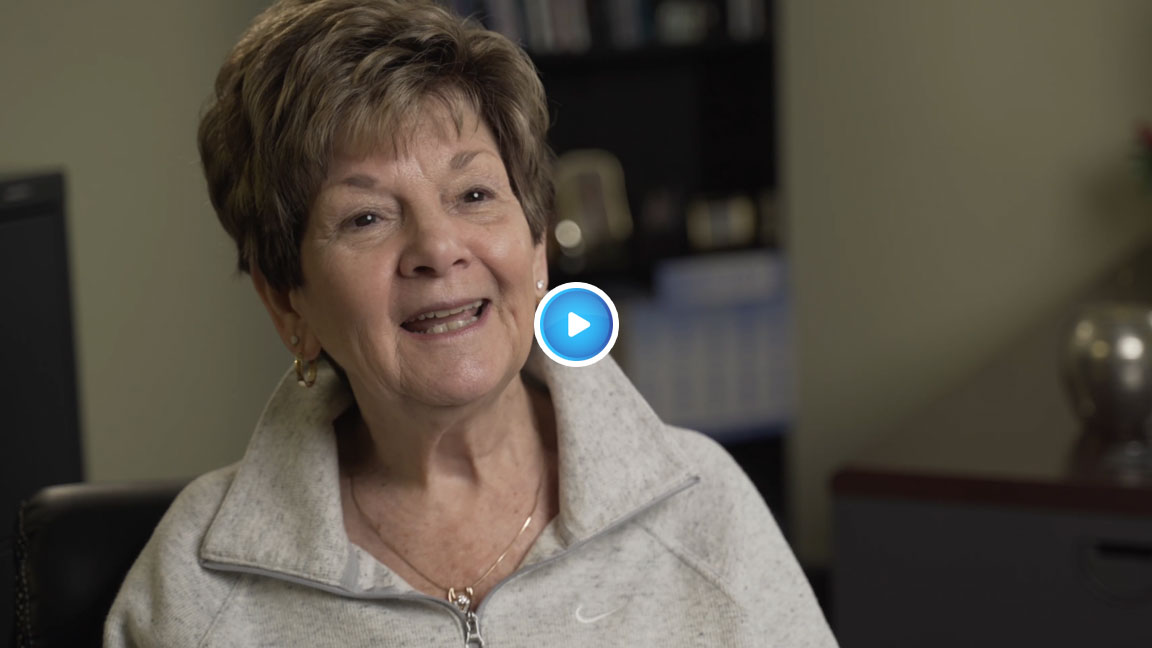 Notes & Cards
Send Mrs. Squires a note or card expressing your gratefulness.
Cards can be mailed to:
Mrs. Donna Squires
1730 West Jefferson Street
Springfield, IL 62702