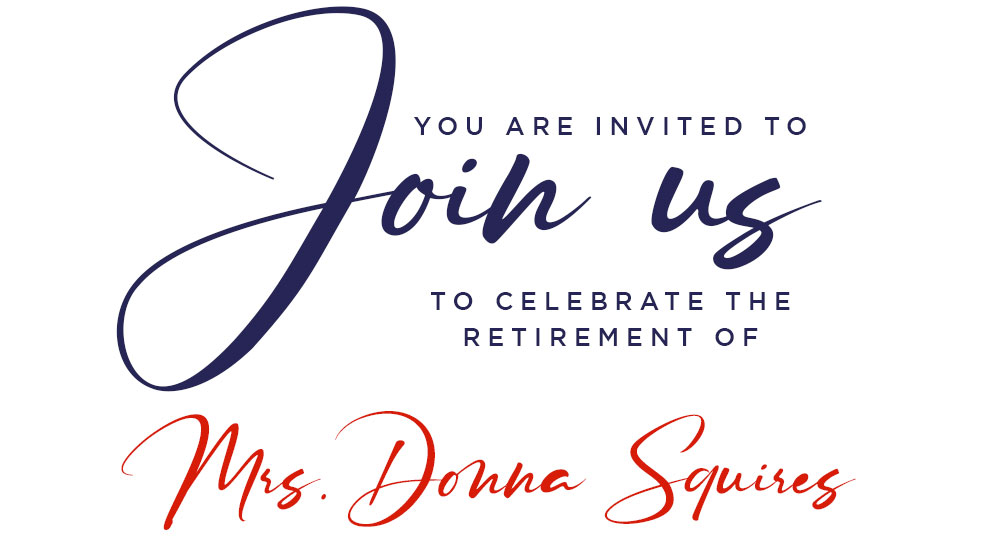 Mrs. Donna Squires has served Calvary Church, Calvary Day Care, and Calvary Academy for over 50 years. This year, Mrs. Squires will retire from her current position as Calvary Academy Education Administrator.

Her dedication to the Academy's students and their families as well as her heart for Christian education is unmatched.

We are offering several opportunities to celebrate and honor Mrs. Squires. We hope you are able to attend one of the events in her honor, add a special message to the guestbook below, or purchase an ad in the magazine that will be distributed at her retirement events, but most importantly, we encourage you to take the time to thank Mrs. Squires for all she has done.


Open House

Saturday, June 5 | 10am-2pm | Calvary Church - Hazel Dell Campus
Stop by and say thank you to Mrs. Squires! To help with social distancing guidelines, we are breaking up the event into time slots.
Please RSVP to let us know you plan to attend.



Sunday Services
Sunday, June 6 | 9am & 10:30am | Calvary Church - Hazel Dell Campus
Mrs. Squires will be honored in both of the morning services at the Hazel Dell Campus on this morning.


Magazine Ad
To celebrate Mrs. Squires, we will look back through over 50 years of service in a magazine dedicated to her.
Ads with a customized message are available for purchase in this magazine that will be distributed at several events and available to view online.
Ads are available for purchase through May 15.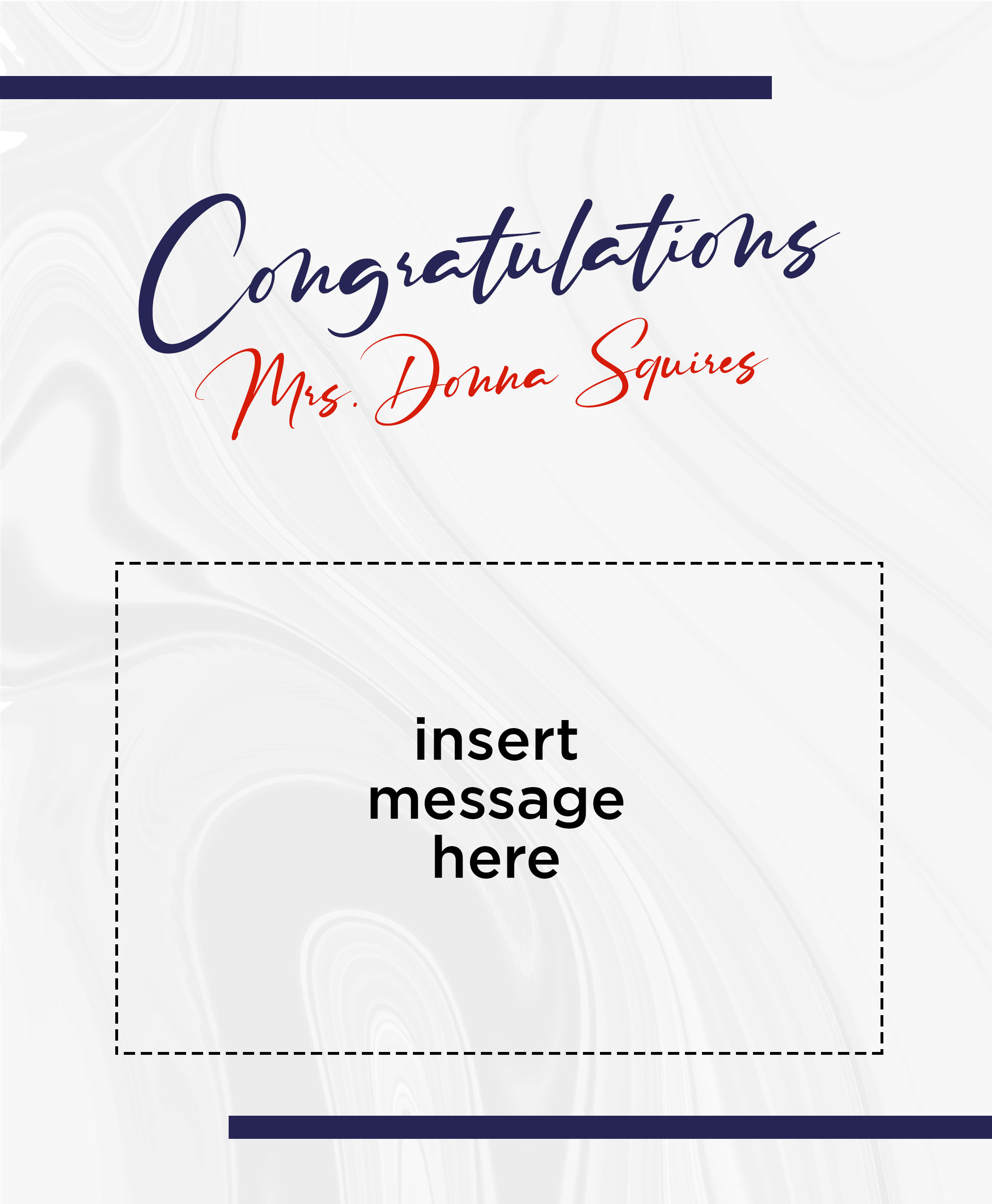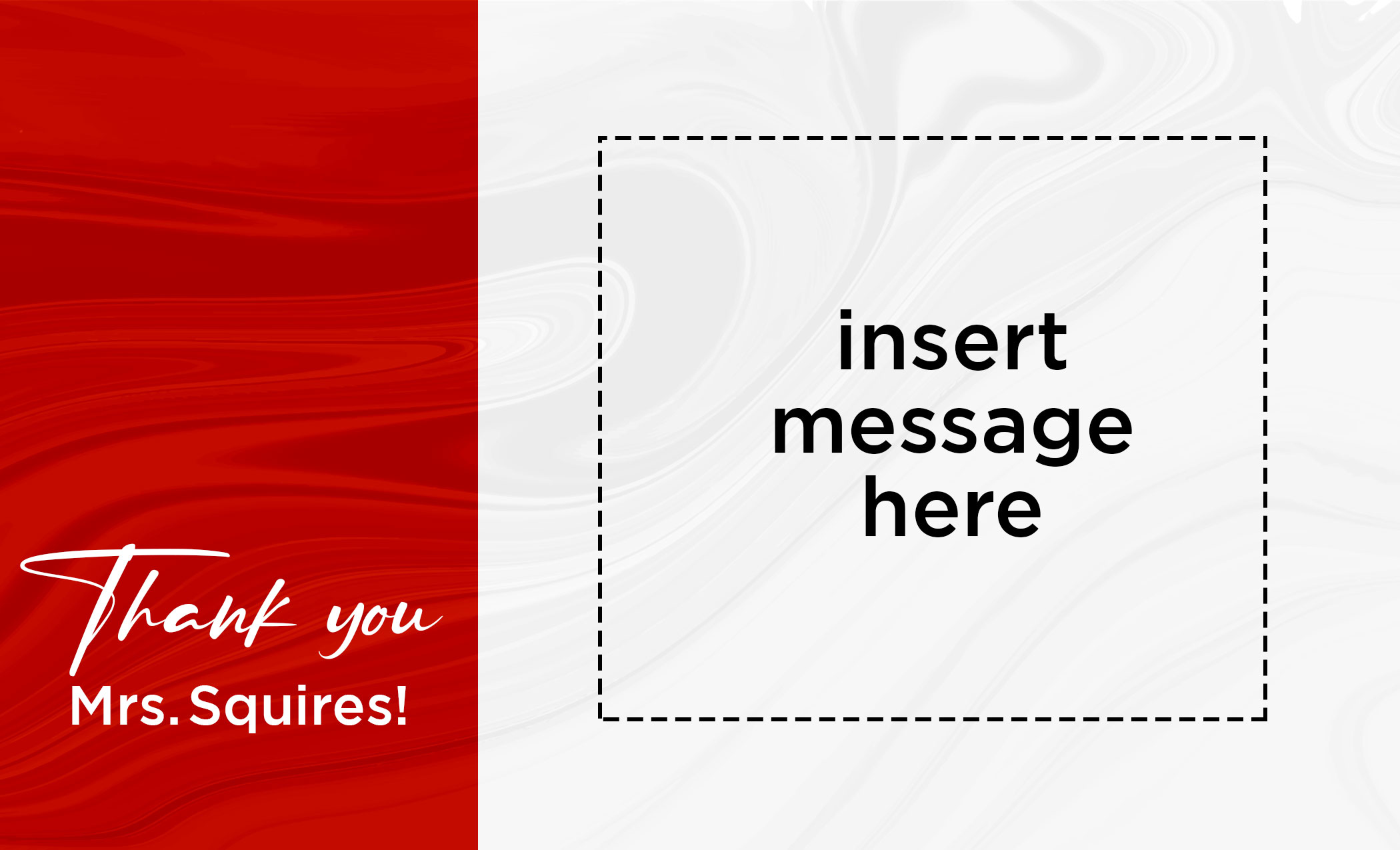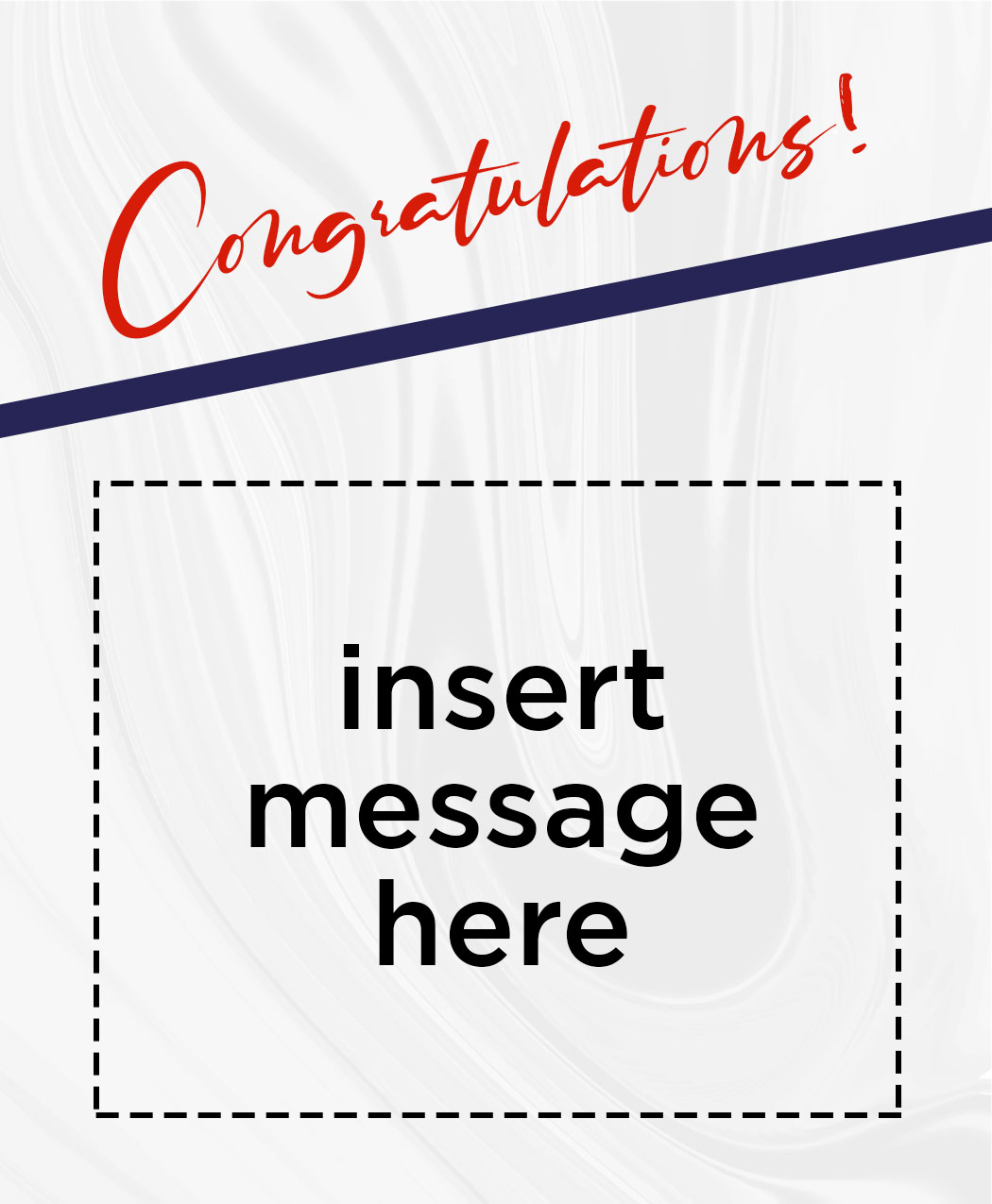 Full Page - $100 Half Page - $50 Quarter Page - $25
All proceeds go to Calvary Academy. Please contact Tina at TAntonacci@CalvarySpringfield.org with questions.



Donations
Honor Mrs. Squires by making a donation to Calvary Academy to support Christian education in our community.



Notes & Cards
Send Mrs. Squires a note or card expressing your gratefulness.
Cards can be mailed to:
Mrs. Donna Squires
1730 West Jefferson Street
Springfield, IL 62702


Sign the Guestbook